Everything Locals' Love On and Around Wickenden St.
Walking down Wickenden St. you can feel a youthful energy that surrounds every coffee shop, thrift store, and pub you walk by. It's a combination of the offbeat vibes in Austin Texas and the inclusive character of Portland Oregon all packed into one street.
And if we call it "the local color," we mean it literally. The Portuguese influenced pastel-colored homes give the whole area a vibrant and upbeat aesthetic. Though it indeed is a popular area for locals and passers-by alike. With a welcoming atmosphere to outsiders and a variety of local shops and services that locals love, it's a truly unique place.
The area gets its character from its active community and its thriving local businesses. Whether you're coming for a short visit or thinking about putting down roots in Rhode Island, I want to invite you to take a closer look at this neighborhood and all the people and places that have made it such a cherished place.
It's impossible to give to describe the East Providence community in few words. It's an incredibly diverse area with people of all classes and backgrounds strolling its streets. Walking down Wickenden street, you'll see plenty of young people, families with children, professionals, seniors, and of course tourists from all walks of life.
Other than the community, its the thriving local businesses that have made this area so desirable over the years. It takes just one stroll up Wickenden to see just how much there is to do and see in this part of the city. Though you likely won't make it all the way from one end to the other without stopping in for a cup of coffee roasted right here at home or hunting for unique treasures in one of the many shops and boutiques.
Whether you're staying awhile or just passing through, pay some of these local favorites a visit.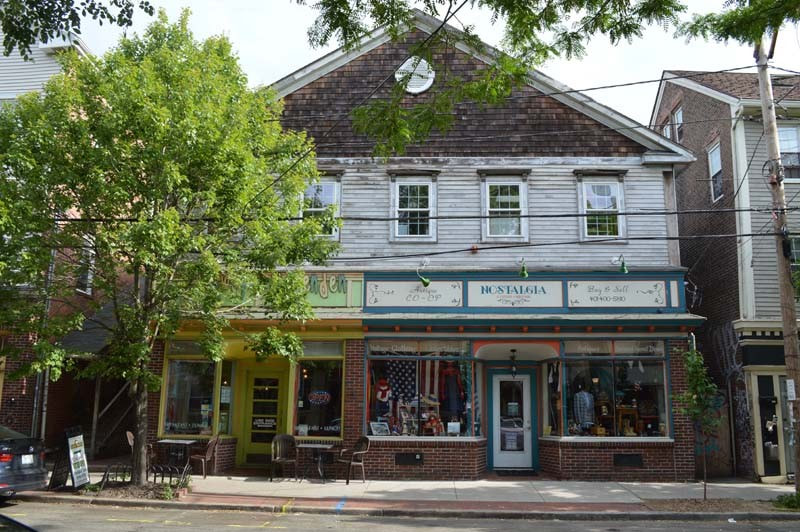 Olympic Records – A locally owned record store on Wickenden with a vast inventory of vinyl and a personable owner that's more than happy to show you around.

Nostalgia Antiques & Collectibles- A unique shop filled to the brim with rare, obscure, and beautiful treasures. You'll find all kinds of wonderful things in this warm and welcoming shop. As their saying goes, journey through their 3 floors of adventure!

Benefit Street Antiques – A staple in the neighborhood, this shop craftfully curates collections of antique and vintage items such as chandeliers, lamps, furniture, jewelry, china and more.

Red Bridge Antiques – Perhaps the perfect place for the shopper who doesn't yet know what they are hunting for. This antique shop boasts an extensive collection of unique and interesting treasures.

NAVA – An acronym for "New and Vintage Apparel," it provides exactly what it says on the sign, a collection of modern and classic styles.

Blick Arts – A local art supply shop providing the high level of hospitality and service that East Providence is known for.

Adler's Hardware – A local provider in Providence for home improvement and hardware since the early 20th century.
Sakura – One of the area's most outstanding Japanese cuisine & sushi restaurants with free BYOB service.

Brickway on Wickenden – Perhaps the best breakfast in all the Northeast with plenty of gluten-free options.

Fellini Pizzeria – Stop by for some local flavor. Fellini specializes in New York style thin crust pizza.

The East End – A bistro & patio with a relaxing atmosphere and extensive whiskey selection.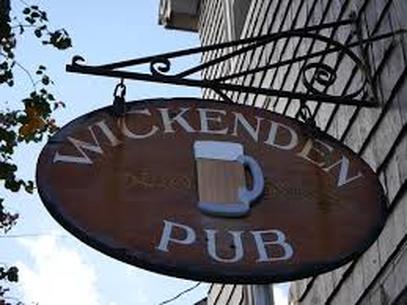 The Point Tavern – Enjoy affordable craft beer and cocktails with delicious pub food.
Wickenden Pub – An excellent dive with a great beer selection. A fantastic place to spend an evening with friends!
The Duck & Bunny – Delectable desserts served in a beautiful historic home. They also have coffee, beer, wine, and have a cigar lounge. A great place to spend an evening!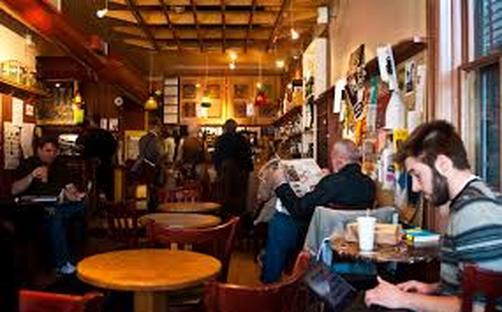 PVD Donuts – A bakery serving gourmet donuts made with local ingredients.

Coffee Exchange – A cafe serving delicious fair trade, organic coffee to get you in the door and providing a relaxed atmosphere to keep you coming back.

Providence Tattoo – A tattoo parlor on Wickenden St. with a reputation for cleanliness and beautiful workmanship.

Mister Sister Erotica –  A fun, unique adult erotica boutique with specialty products, accessories and clothing.

Campus Liquors – The neighborhood liquor store with a knowledgeable staff, vast inventory, and tastings.

India Point Park – The perfect spot for lovers of the outdoors, go for a walk, bike, or run or just enjoy lunch with scenic views.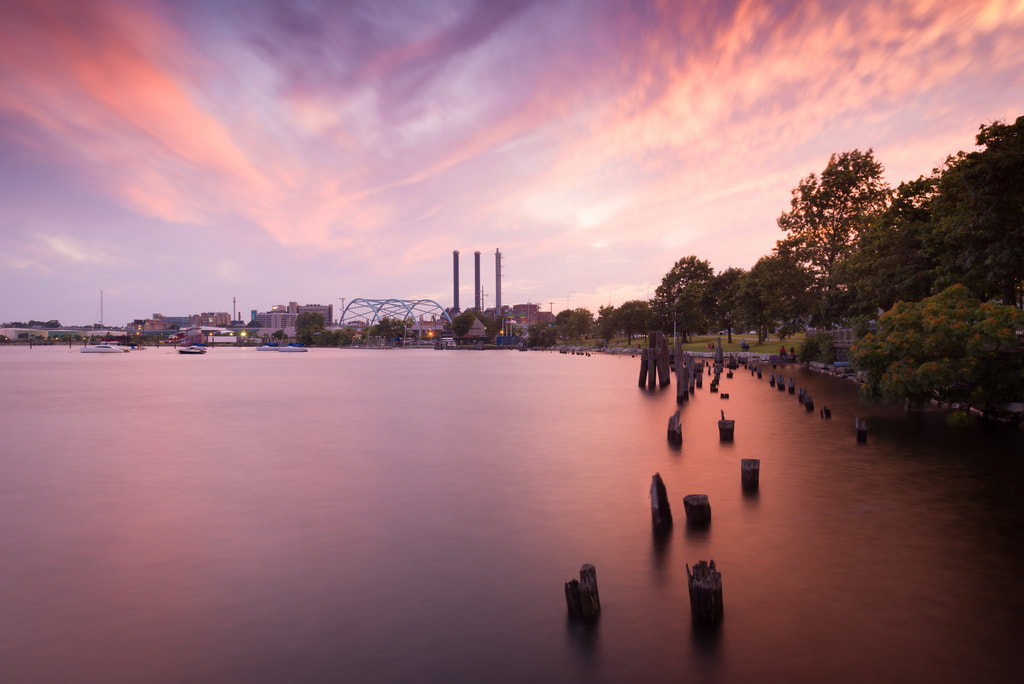 Schools & Youth Resources
Boys & Girls Club – This nationally recognized youth organization is located on Ives St.

Vartan Gregorian Elementary School – A public elementary school serving the area.

Roosevelt International Academy – A local school serving international students.

Fox Point Splash Pad – A water park & playground for children. Best of all, it's free to the public!