​3 Floors of Adventure, Wonder & Hidden Treasuresures
Our Antique & Collectibles Store
Nostalgia has over 200 dealers, which allows us to continuously have many everyday products such as furniture and home decor to hard-to-come-by unique items available for our customers daily.  Begin your adventure on any of our three floors.  Nostalgia truly is an antique & vintage lovers' heaven!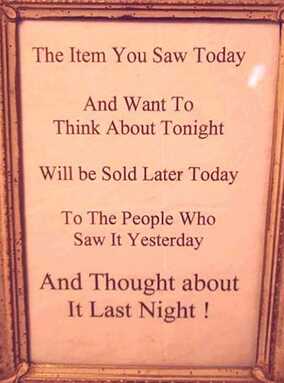 Nostalgia is a Rhode Island vintage retail store with antiques & collectables, and is open 7 days a week from 11 AM to 7 PM. Items for sale range from books, paintings, jewelry, dishes, vintage clothing, to many more useful everyday items such as furniture. 
Some of Nostalgia's "Furry Friends"