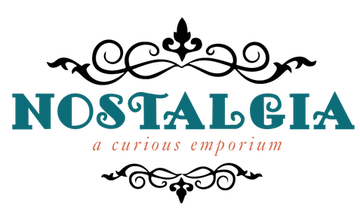 Nostalgia Antiques & Collectibles
Three Floors of Adventure on the East Side
A Cabinet of Curiosities, Collectibles, and More
​Nostalgia is a storefront on Wickenden Street on the East Side of Providence, RI. Here you'll find a vast collection of unique, historical, and vintage items of all kinds. Swing by to browse three floors of curiosities, oddities, and treasures from another time. You never know what you'll find.
​


We offer a friendly, fun, and welcoming atmosphere where our guests can search for something old, something special, or just something downright strange. It's all a part of the adventure at Nostalgia Antiques & Collectibles.
Browse a Curated Selection of Items Out of Their Time
With over two hundred dealers supplying unique and fascinating items each day, we never run out of fascinating finds both old and new. Whether you're looking for something specific or just keeping an eye out for your next special find, you won't want to miss out on the Nostalgia collection.

Most of our guests don't know what they're looking for before they come in, but they sure find it before they leave! After all, there's a little something here for everyone. Visit us today and see what's in store for you.

​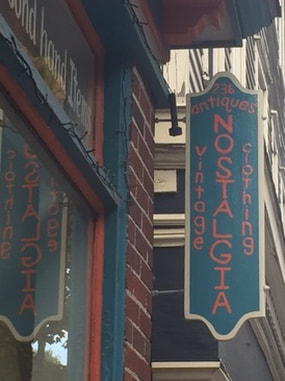 Visit Our Storefront on Historic Wickenden Street in Providence!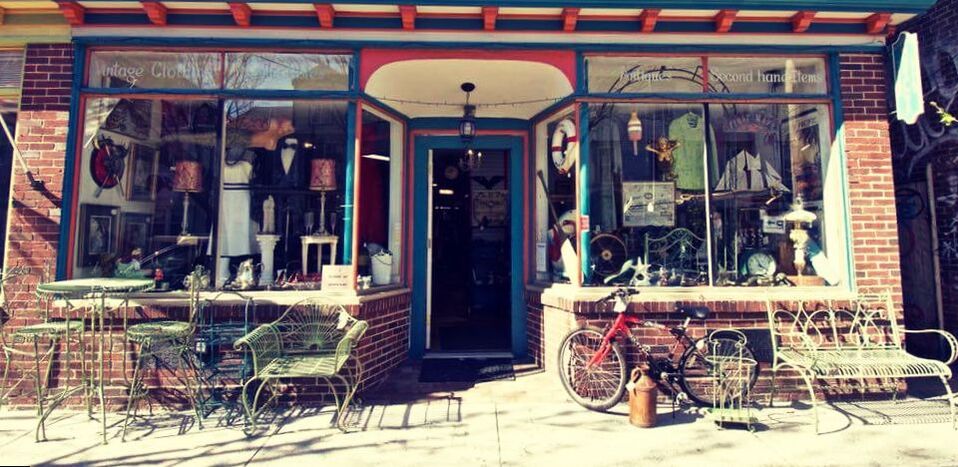 Every Visit Begins a New Adventure ​
Our store features three floors filled wall to wall with unique treasures just waiting to be discovered! You'll find antique and vintage clothing, furniture, art, decor, and more, as well as oddities and curiosities from another lifetime. We don't want to spoil the surprise, come and take a look for yourself!
We update our inventory daily, so be sure to stop by again soon and begin the adventure anew! 
Please note – We do not buy or consign any items.