Like much of New England, Rhode Island has a haunted past that still can make your skin crawl. While Rhode Island may not have participated in the hysteria around witchcraft, it does have its fair share of historical occurrences that have left its mark on this tiny state's haunted history.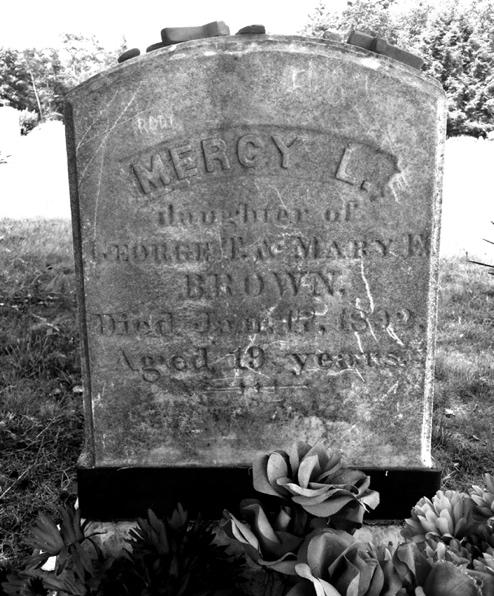 Rhode Island was founded on the principle of religious and political freedom and was only able to keep itself from being consumed by the hysterics that took over much of Massachusetts and Connecticut until 1892.
When the bodies of an Exeter family were exhumed with hopes to banish an undead spirit that had been slowly killing a family. When the bodies of the mother and two daughters were revealed, the youngest daughter was found to have a flush complexion and blood in her veins. Her name was Mercy Brown and the towns folk deemed her the first American vampire, only after burning her heart and liver and drinking the ashes.
This story traveled fast and made its way into newspapers all over, it thought to have inspired Bram Stoker's, Dracula and H. P Lovecraft's The Shunned House. You can still visit her grave today at the Chestnut Hill Baptist Cemetery in Exeter.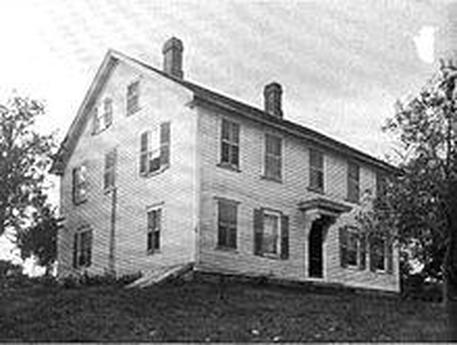 The Coventry homestead of the famous Revolutionary War General Nathanael Greene, has had its fair share of paranormal experiences. Sounds of horse's hooves and carriages approaching the house can be heard and moving objects throughout the house have been witnessed. The house is now a museum where you can visit and take a chance at experiencing the other worldly.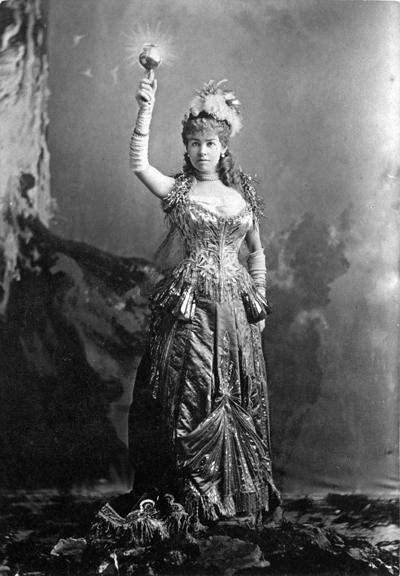 Another unlucky lady, that lived a privileged life, ripe with tragedy and marked by the death of her children, Alice Vanderbilt; lived in one of Rhode Island's most prominent "cottages" during the summer months. This "cottage" is said to be one of the finest homes built during the gilded age and is now Rhode Island's most visited attraction,

The Breakers mansion, in Newport. It is said the Alice's ghost has been haunting the home since her death, trying to relive the happier times of her life.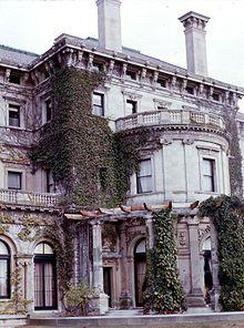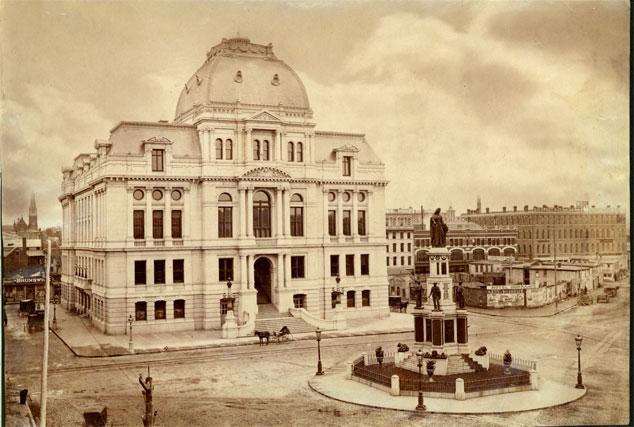 Another of Rhode Island's more magnificent buildings is thought to be haunted by a man who holds a prominent place in Providence's history. In 1878 Providence City Hall was completed under the supervision of Providence's longest serving mayor, Thomas A. Doyle. He died in 1886 and was honored with an elaborate wake at City Hall. His love for Providence ran so deep that he has chosen to roam City Hall for the rest of eternity.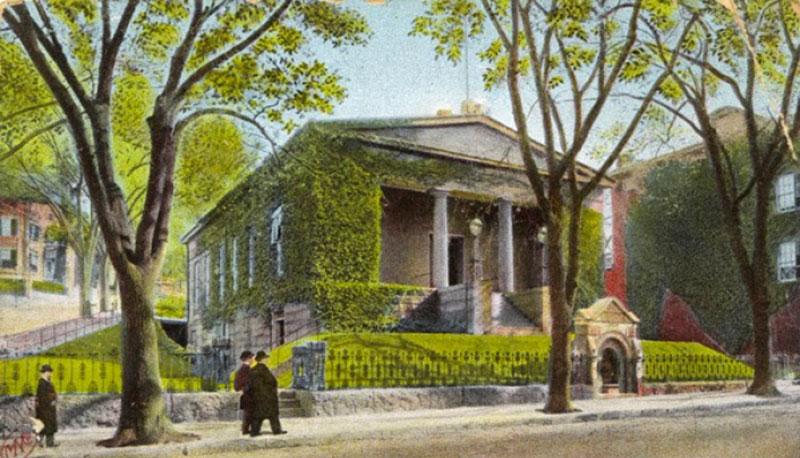 One of Providence's most popular hauntings is thought to be the result of a broken engagement between two very impassioned writers, Edgar Allen Poe and Sarah Helen Whitman. Poe and Whitman had a literary love full of passion and spiritualism. She was a poet and a spiritualist and he, well, was one of America's finest writers. They spent many hours together in the Athenaeum Library in 1848, where their engagement would ultimately end, by a letter, given to Whitman stating that Poe was not holding up to his promises of sobriety. Poe died a year later and they never saw each other again. Some say Poe still roams the aisles of the Athenaeum waking up sleepy readers as he goes.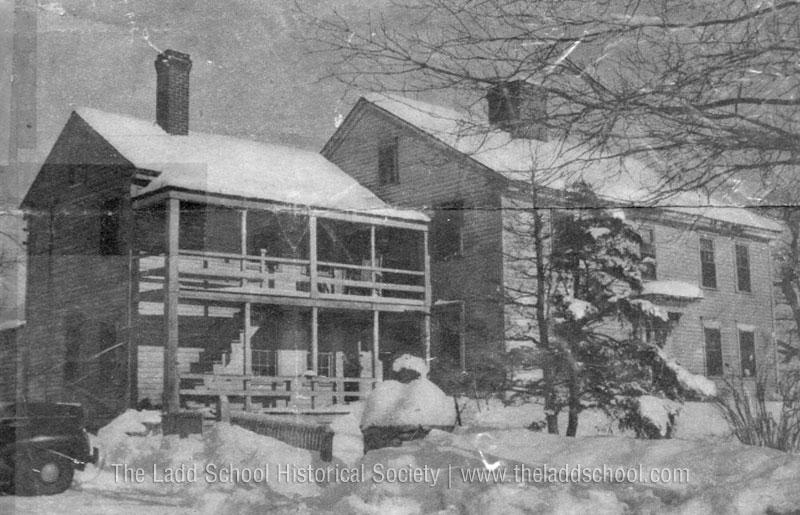 One of the more sad and disturbing historically haunted places in Rhode Island is The Ladd School in Exeter. This school was often overcrowded and poorly staffed, which lead to the death of many of its students. The school was opened in 1908 and was abandoned in 1994, thousands of people came through and died in this school. People have claimed to see ghostly figures and have heard screams, moans and other disembodied voices.
These are only a few of the many tales of haunted lore that still spook locals in Rhode Island. To get a taste of the real or fake thing check out one of the many events honoring Rhode Island's dark history. There are excellent ghost tours in Providence and Newport led by enthusiastic, costumed guides drawing you into the history and the mystery. If you are looking for more of a scare than a historical creep there are several haunted houses in old mill buildings all over the state.